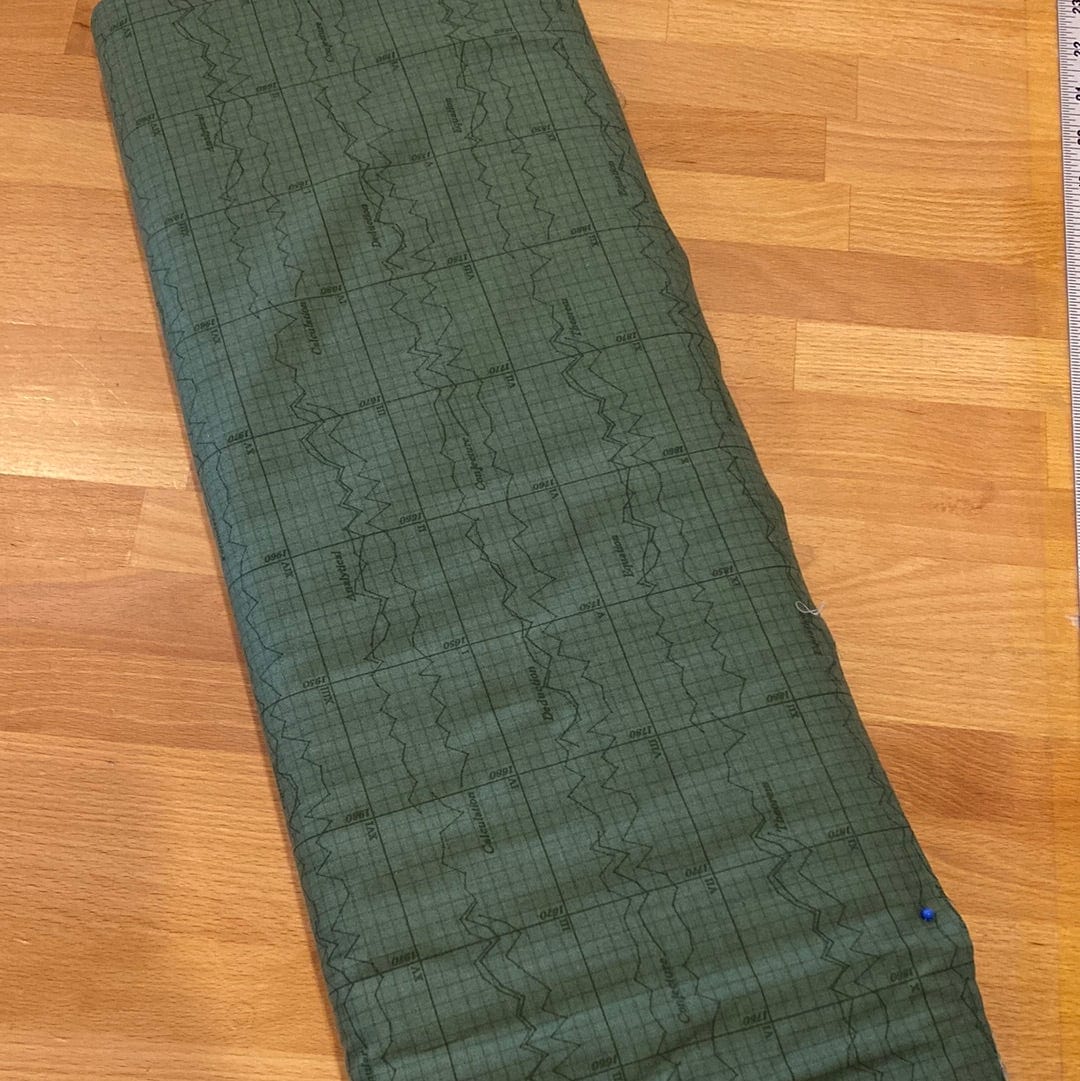 Color Theory by Andover
739003
100% cotton quilting weight fabric 42" to 44" wide - sold by the yard
Because these are sale bolts, we are handling listings and orders a bit differently than our normal higher standard of customer service:
We have gone through our shelves and pulled over 100 bolts of quilting prints to put on sale. Many of these prints are not on our website. In order to get them online and available for everyone in a reasonable time, we are just listing what is on our bolt sticker in the title of each item, so you may find that some of the details you are used to from our site are missing.
In the case of sale fabrics, we will not be able to contact customers about yardage discrepancies. Sale fabrics can move quickly, and the inventory may be off. If we don't have the quantity of the yardage you asked for, we will ship what we have and just refund you the remainder.
If you need to get the full amount of yardage you asked for, please leave a note about that in the checkout and we will remove the item from your order entirely.