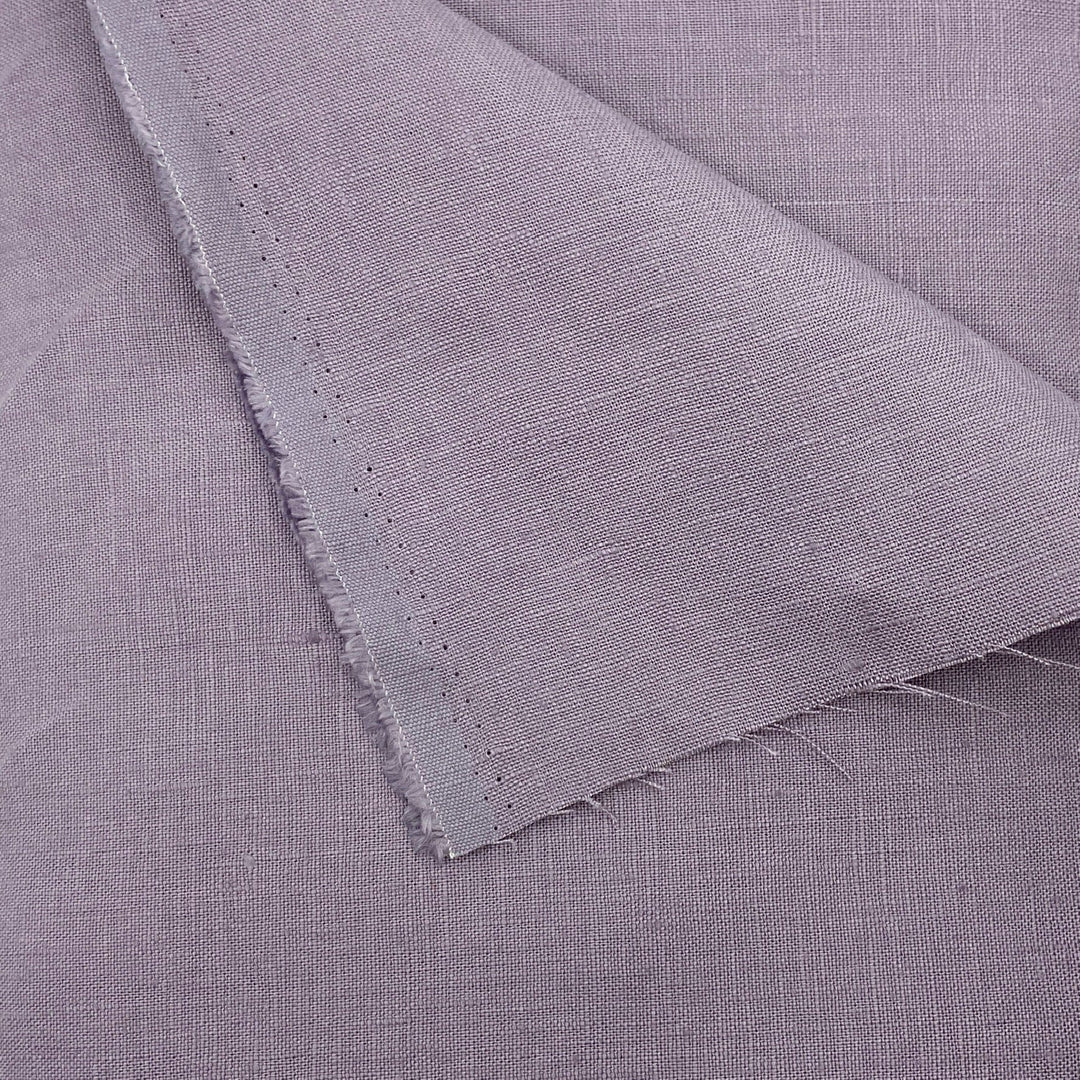 Driftwood Linen in Thistle - Project Cut - 22" x 29"
754014
Our Driftwood Linen Project Cuts are perfect for stylish throw pillow covers and small projects. Measuring 22" x 29", these fabric cuts are not fat quarters.

To learn how to make throw pillow covers, check out our Throw Pillow Tutorial on our Blog + Tutorials page!
Project Cuts are individually cut pieces of fabric. Ordering multiple quantities will result in multiple separate cuts not continuous yardage. For continuous yardage of Driftwood Linen go here.

Material: 100% Linen - grown and woven in Poland
Width: 29"
Height: 22"